I get the message
Bring what inspires you and make lasting, transformational daily habits
I get a buddy
Pair up for support and friendship on your journey using the DIDU Buddy Process
I get support
Habit Makers applies key principles to reduce resistance and create momentum
I get to grow
Small daily victories, a focus on your goal and friendly support build self-esteem and growth
Try our new DIDU CO-WORK concept and get a great start and a buddy-for-a-day
Put DIDU to the test with this one-day format, or trial our full Habit Makers membership and get all the benefits
REGISTER NOW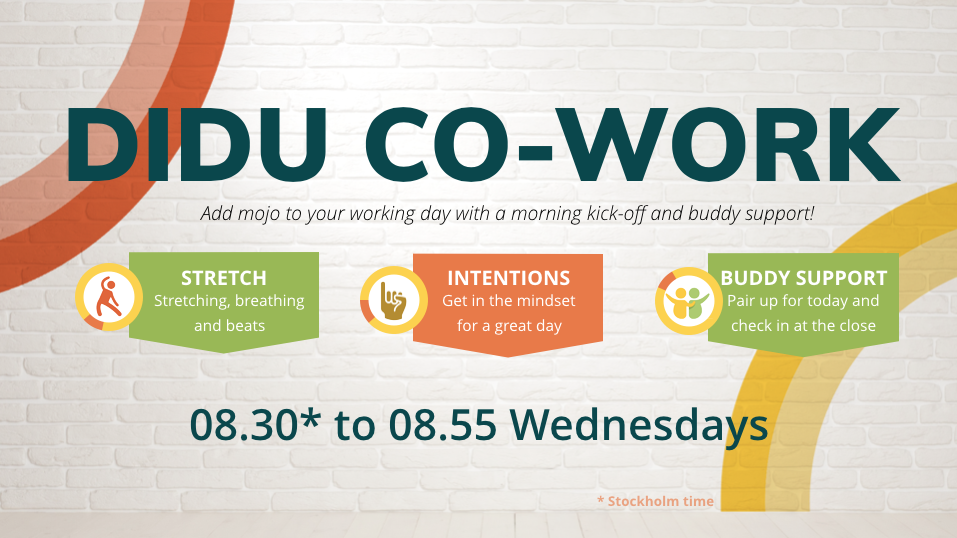 To build life-changing habits, first build life-enhancing parnerships
Habits are amazingly powerful. We agree with James Clear, they're the compound interest of behaviour change. But according to University College London, habits develop after a process of initial repetitions, often over many months. Most people won't repeat something daily on their own because they're not in the habit (!). For us at DIDU, this is both a problem and an opportunity. As a challenge, it builds important muscles like authenticity and self-leadership. It's also an opportunity to work together, learn to open up, build positive team culture and make habits stick.
ABOUT DIDU
Take your followers or your team from inspiration to action in their daily lives
For forty years people have used the process behind DIDU® to take major steps forward in their lives using an inspiring message like yours as the initial spark. Our platform combines the human support of the DIDU® process with modular online training to provide an engaging subscription generating service for your tribe. It can be used for…
HEALTH AND WELLBEING
Walk, run, diet, mind your mind. Reap double the benefits when good advice becomes a habit
YOUR COMPANY'S CLIMATE ACTION
Combine fun collaboration with the most important work in the world
WRITING THAT BOOK, NAILING THAT BLOG
This is how the founders wrote their book – 10 minutes a day. Consistency is all
YOU NAME IT, WE'LL SHOW YOU HOW
Whatever your idea, the real adventure begins in action. How do you support them today?
DIDU Team
DIDU's founders have more than five decades of experience of working with human potential and the specific principles that underly the the DIDU buddy process and Habit Makers®.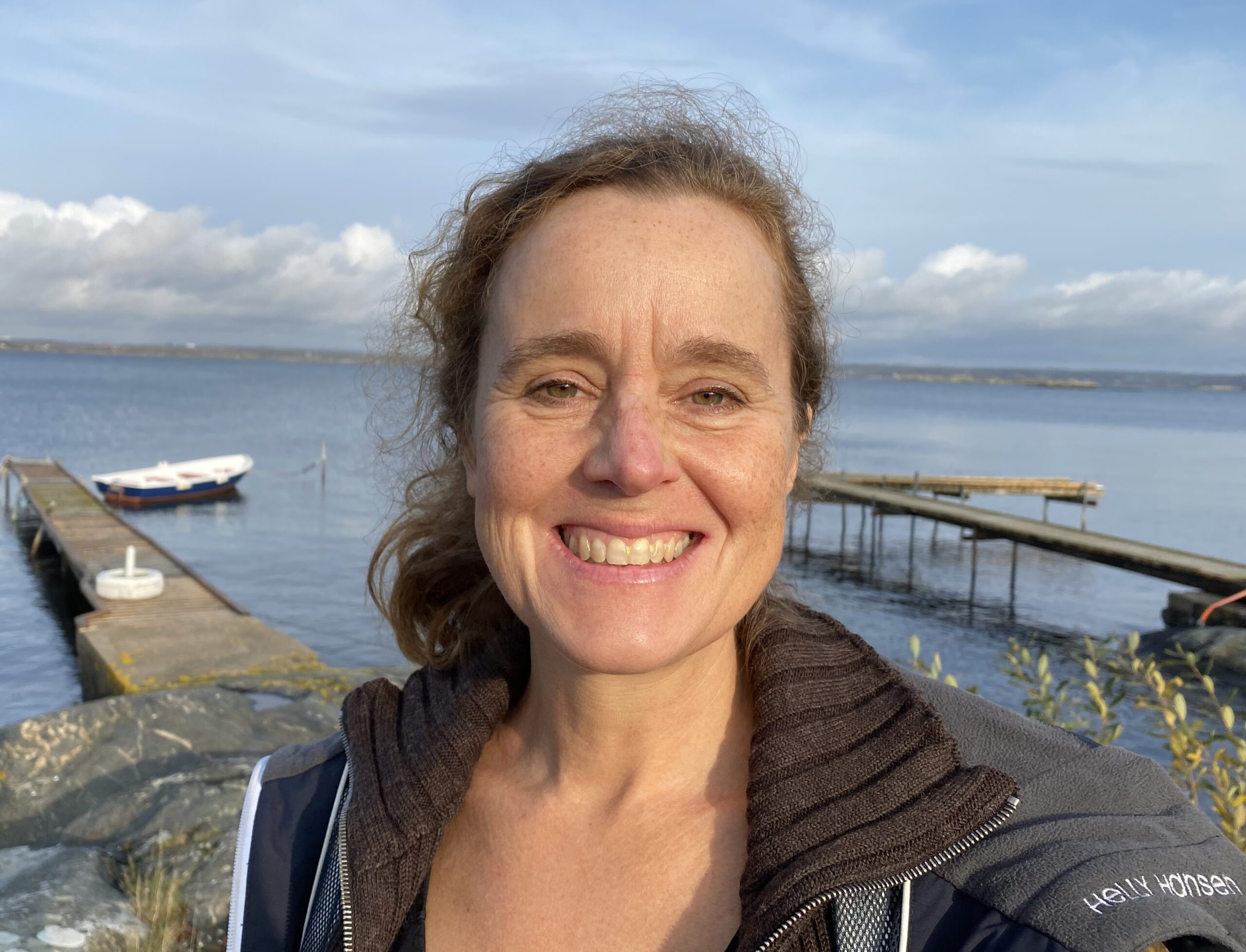 Mia Wright
Filmer. Trainer. Founder
Mia is an award-winning film-maker who used the buddy process to get her first Senior Producer roles in London at Viasat, National Geographic and Discovery Channel. She knows how to recruit 25 people, add them to payroll, and have them on location in 21 days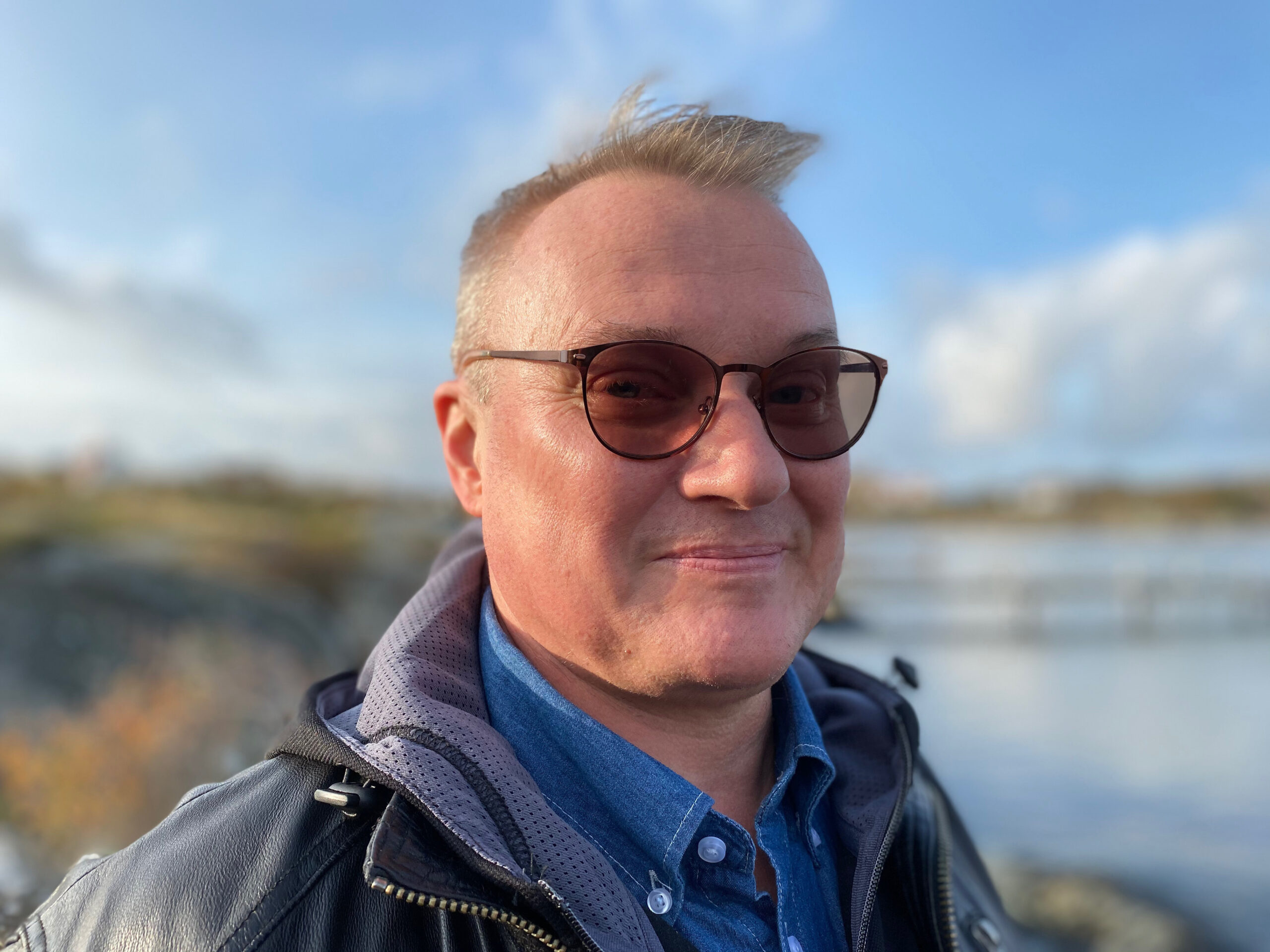 Fredrik Svanberg
Coach. Trainer. Founder
Fredrik has worked as consultant, manager in information technology for more than 35 years. He is a certified NLP Baster Business Coach and trainer and used the DIDU process to start his own business in coaching and leadership development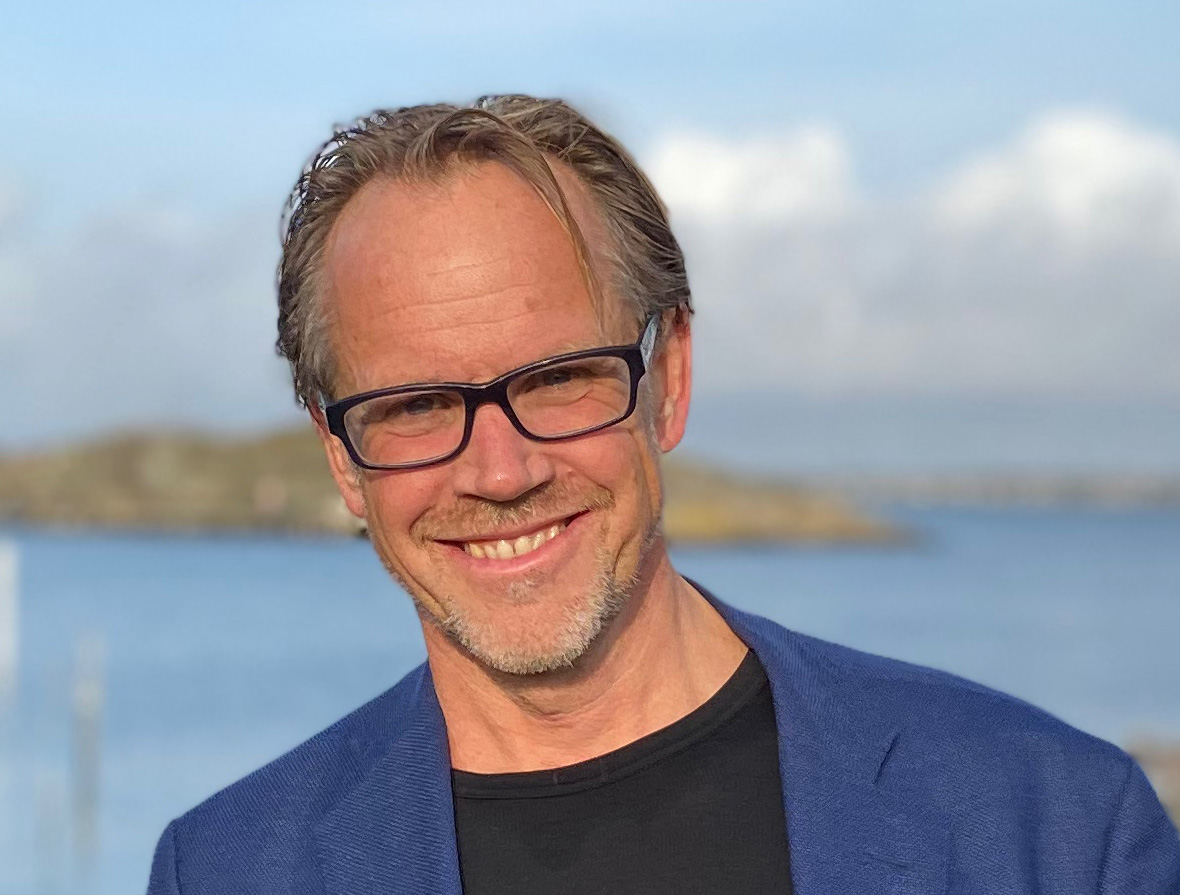 Tim Wright
MD. Founder. Trainer
Tim holds an MA in Journalism from the University of London and ran a European publishing business for IHS Markit for 13 years. He used daily buddy support to write his first book and to get audiences to stand on their chairs and scream a lot
Vi är så glada att annonsera vårt första DIDU Habit Makers halvdagsseminarium. Datumet är satt till 8 maj, 09.00 till 13.00, eller tisdag den 11 maj kl 9.00-13.00, vi kör[…]
Read more
Contact us
DIDU Sweden AB

Welcome! We have offices in Gothenburg and Stockholm.


Lusthuset, Södra Larmgatan 6, 411 16 Gothenburg, Sweden
Företaget har F-skattesedel
Org. 559218-6398