Set and keep habits with friendly buddy accountability
Team spirit, a friendly chat, shared goals, life-affirming habits…
So much of what we want in our working and personal lives can be given a boost by a buddy system.
That's why rescue services, the military, corporations like Apple and Microsoft, and many individuals rely on them.
As an individual, you can register now to try having a buddy. And organisations can download our guide for hybrid workplaces (see below).
It's such a win win when you add a little more human contact, fun and engagement to the process of creating the workday or workplace you want.
But don't take our word for it…
TESTIMONIALS
What Habitmakers say
I'm very happy I joined. I've become more consistent and punctual, as well as better at communicating expectations and listening. I've also received moral support when needed.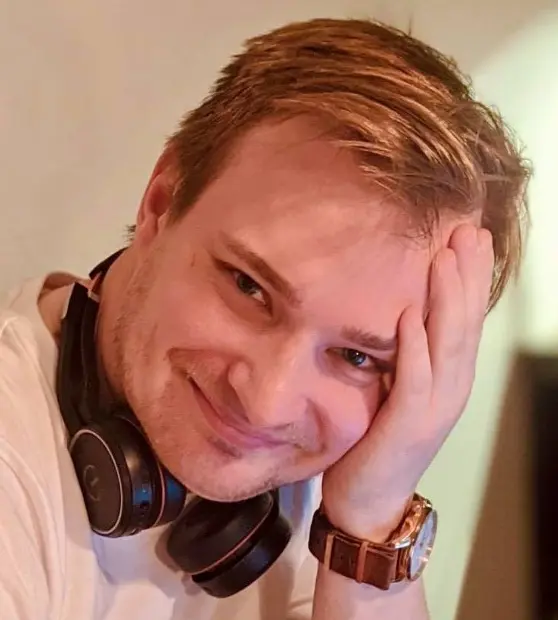 This is a wonderful way of making friends and… using this network I have established new practices in my life that I have been avoiding adopting for many years, and that have brought me new value and balance.
Great! Highly recomended! A great support to empower all the small actions that brings me in touch with my eagerness and inspiration to move on with what I love the most.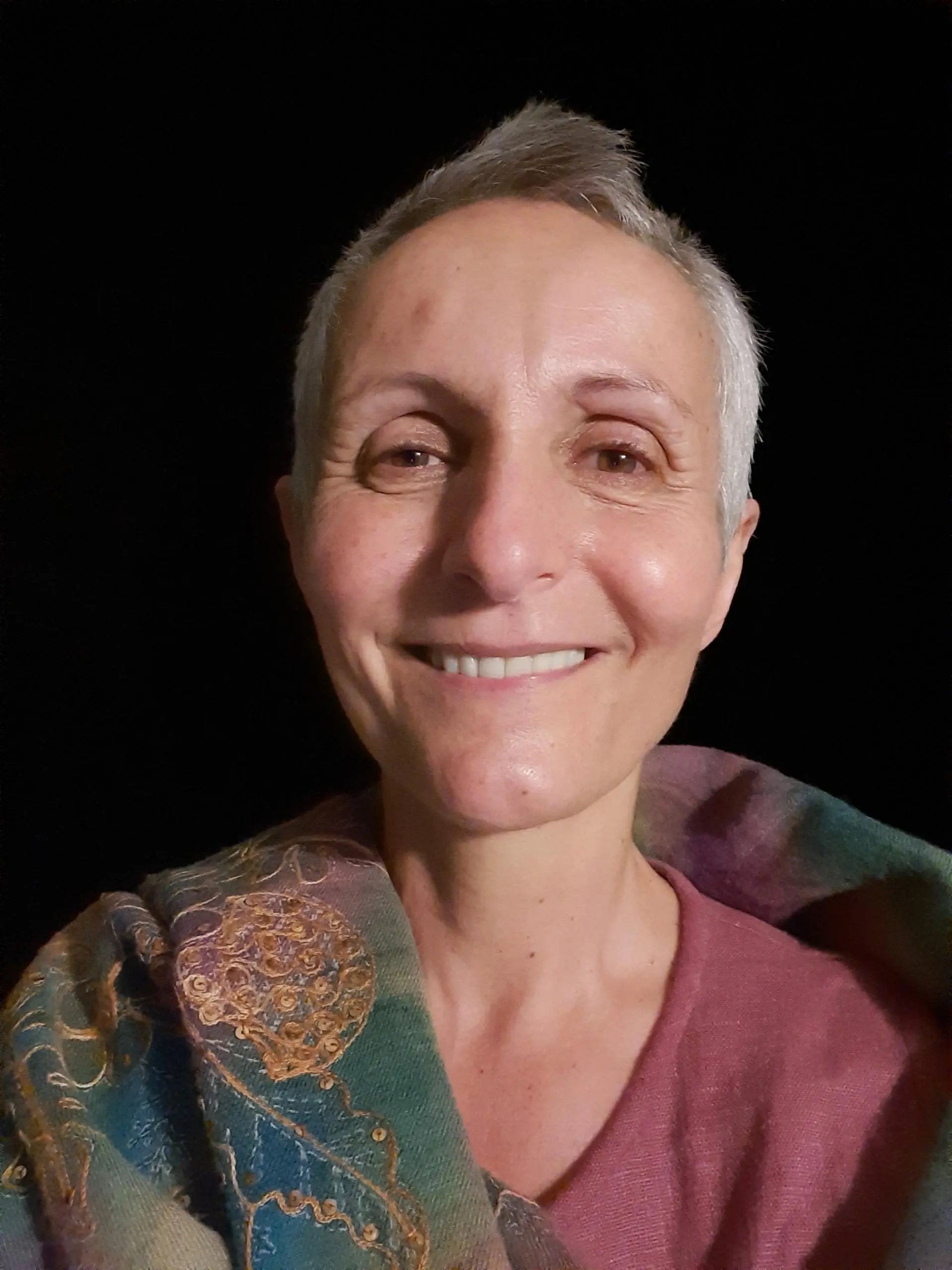 Laskshmi Lervik
Violence Prevention Social Worker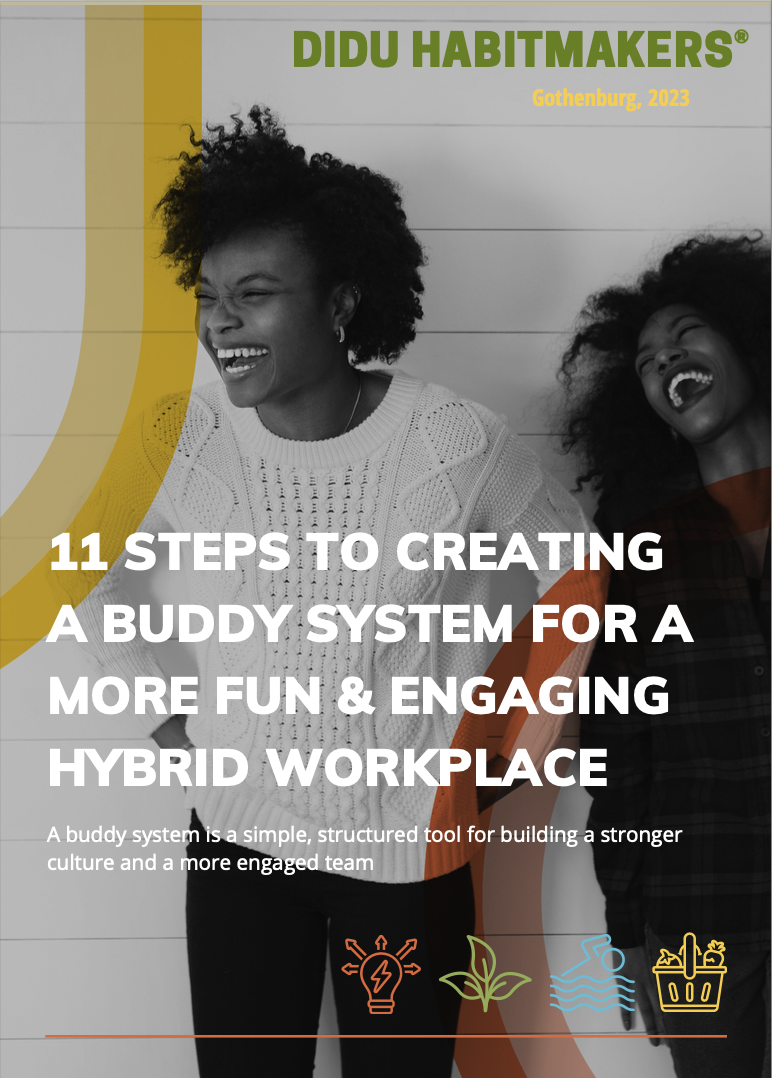 COURES
Some of our services
Learn the basics online and get a buddy
Online learning and buddying
Our 5-week challenge is designed as a way to learn the ropes at your own pace. We'll check in with you about one week in to match you with a buddy for the remainder of the period. It's an exciting, energy-filled experience where you'll choose a habit to build from four foundation areas.
Habitmakers Pro Network (membership)
Buddy Matching and motivation
Designed for professionals, freelancers and entrepreneurs with something important to get done, members support each other in a work- and a home-life habit. Participants get a new buddy, access to meetups, and live and recorded trainings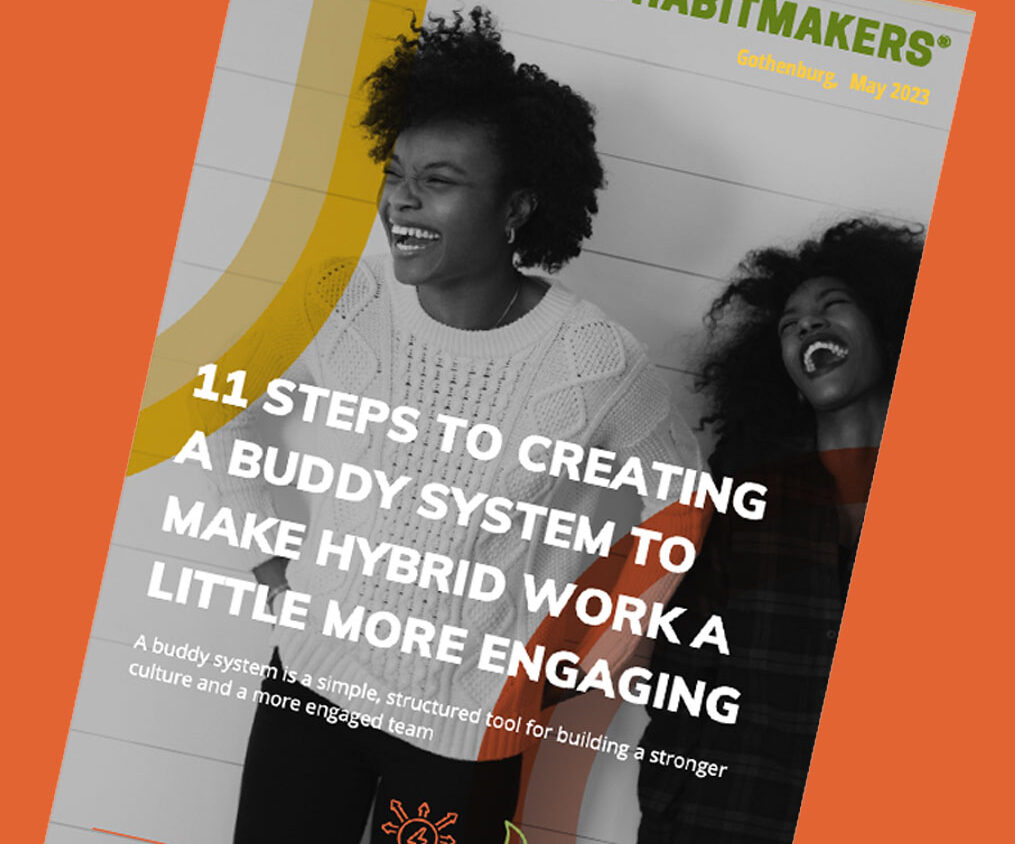 Habitmakers for Hybrid buddy system for teams
talk & buddy system for hybrid teams
We'll guide you in creating a buddy system for your team and a fun talk for teams or larger groups about the habit of habits, the hot topic that has topped the best-seller lists  thanks to authors like James Clear and Stephen Covey.