Get inspired
Watch our popular webinar or jump right in to our app-based challenge to get started right away

I get a buddy
Walking a new path in life doesn't mean you have to walk it alone. Habits are best kept together
I get support
Learn principles from coaching to both receive support and be the best buddy you can be
I get to grow
Small daily victories, a focus on your growth and friendly support build self-esteem
Test the not-so secret weapon behind successful people
Showing up. Sticking with it. Never giving up. A review of 100 years of research says this kind of conscientiousness is the number one, non-cognitive predictor of success at work. So can it be learned? Can it be fostered?

Habit Making is all about taking what you care most about, what gives you meaning, what juices you… and putting it into daily action. It's a fantastic journey. If you ask us, the real journey of life. And guess what, there's an app for that!
SIGN ME UP!
To build life-changing habits, first build intentional friendships
Habits are amazingly powerful. We agree with James Clear, they're the compound interest of behaviour change. But according to University College London, habits develop after a process of initial repetitions, often over many months. Most people won't repeat something daily on their own because they're not in the habit(!). For us at DIDU, this is both a problem and an opportunity. Taking a stand about a habit you want develops important muscles like authenticity and self-leadership. It's also an opportunity to work together, learn to open up, build positive team culture and commit to growth.
ABOUT DIDU
We admit we're dreamers. Dreamers who found a way to get things done each day
For forty years people have used the process behind DIDU® to take major steps forward in their lives. We've used it to build careers in film, journalism and coaching. From landing that job, to getting the script written, the book done or a documentary on national television. We recommend you begin with a habit from four cornerstone areas. They've been chosen to build you up and deliver results early as you get started
EAT
For many of us we lose a little energy each day with the choices we make around food. Let's get that energy back
SLEEP
Waking up refreshed and ready for the day is a great gift to yourself. There are great gains to be had, particularly in middle age
MOVE
With a stack of benefits for physical and mental health, it just makes sense to reward that body you walk around in with daily exercise
COMPLETE
A beautifully made bed, an elegant desk or perfectly organised papers. There's energy to reap from a little decluttering or completing
Time to reset? Facing a
mid-life restart?
A career change, new family circumstances – some kind of mid-life shift? Don't let it define you.

Habit Making is great for building your new life step by step, with structure, support, energy and the company of like-minded people
Learn more
DIDU Team
DIDU's founders have more than five decades of experience of working with human potential and the specific principles and tools that underly the the DIDU buddy process and Habit Makers®.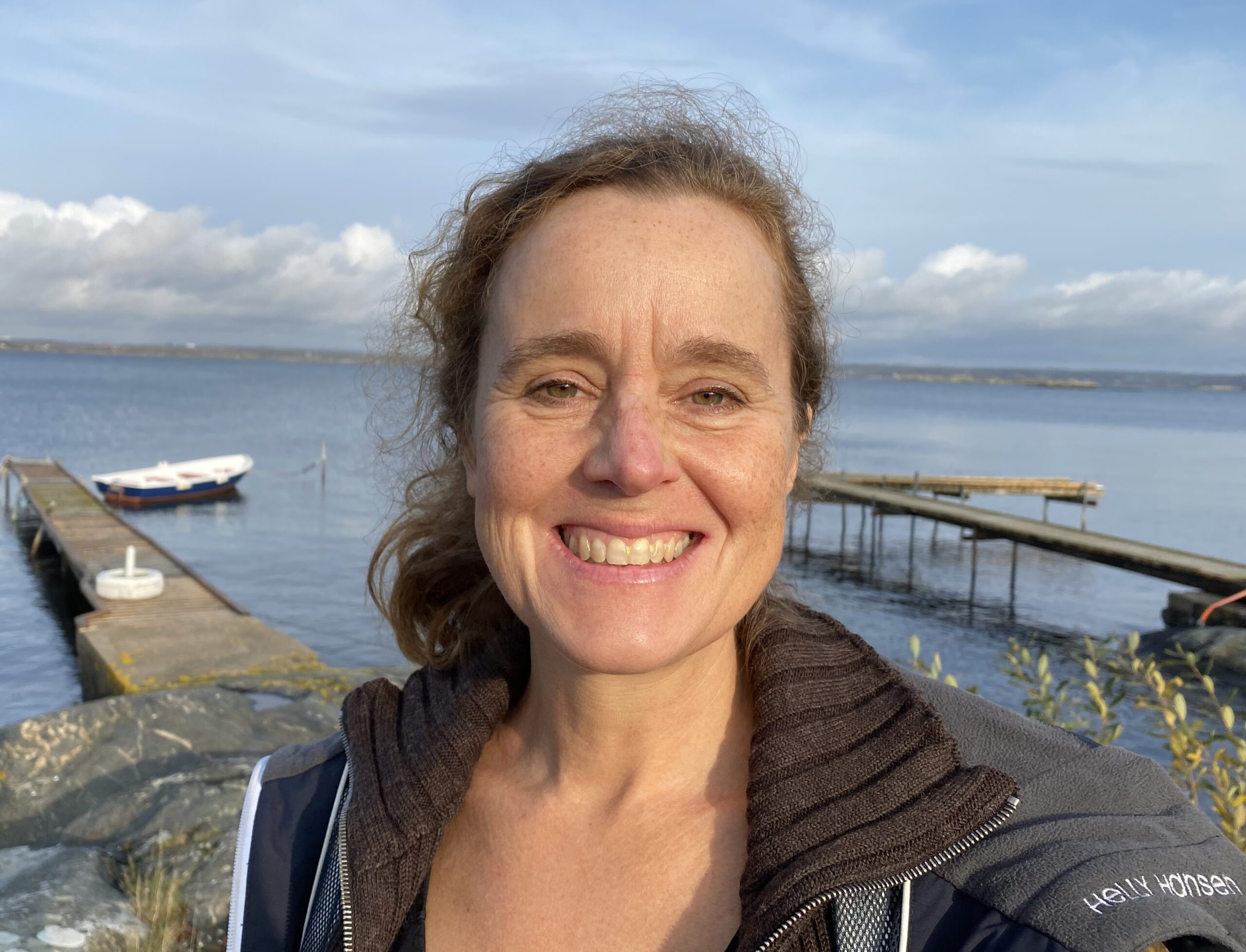 Mia
Wright
Filmer. Trainer. Founder
Mia is an award-winning film-maker who used the buddy process to get her first Senior Producer roles in London at Viasat, National Geographic and Discovery Channel. She knows how to recruit 25 people, add them to payroll, and have them on location in 21 days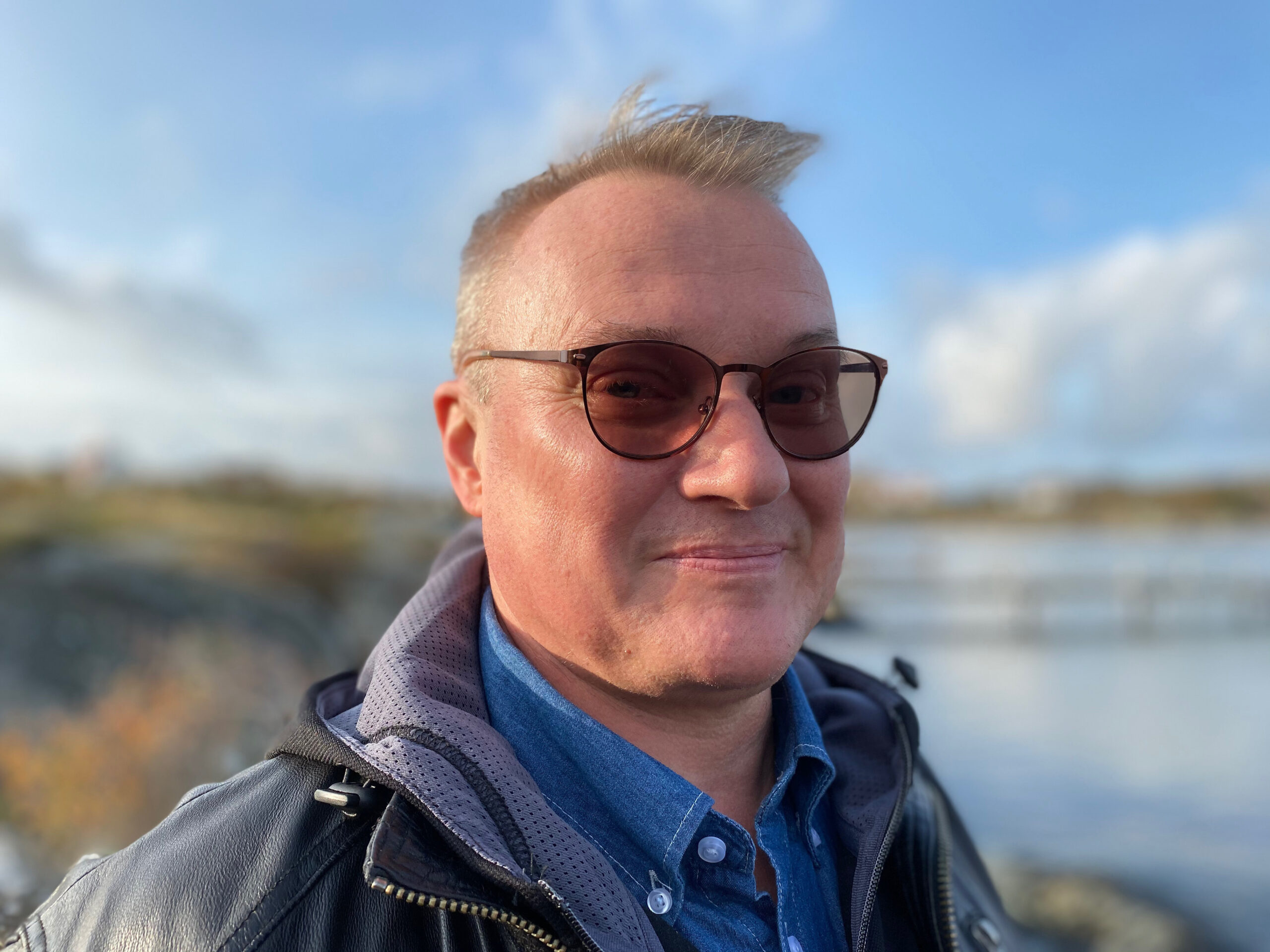 Fredrik Svanberg
Coach. Trainer. Founder
Fredrik has worked as consultant, manager in information technology for more than 35 years. He is a certified NLP Master Business Coach and trainer and used the DIDU process to start his own business in coaching and leadership development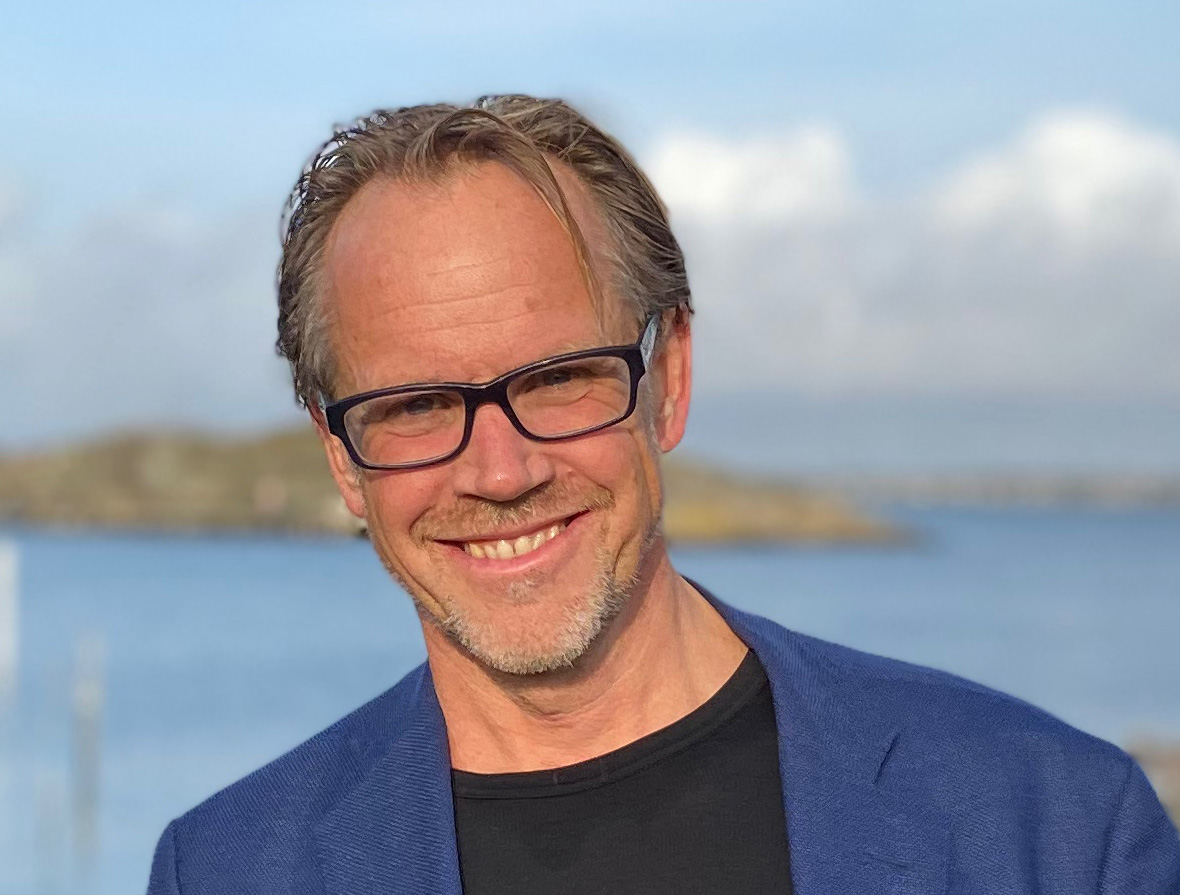 Tim
Wright
MD. Founder.
Trainer
Tim holds an MA in Journalism from the University of London and ran a European publishing business for IHS Markit for 13 years.
He has used daily buddy support to write his first book and to get audiences to stand on their chairs and scream a lot
Contact us
DIDU Sweden AB

Welcome! We have offices in Gothenburg and Stockholm.


Lusthuset, Södra Larmgatan 6, 411 16 Gothenburg, Sweden
Företaget har F-skattesedel
Org. 559218-6398